Connecting Pet Parents to verified Pet Professionals!
Connecting Pet Parents to verified Pet Professionals!
Pet Boarding & International Pet Relocation
Knowledgeable, Experienced & Trustworthy!
When you hire a Pet Sitter, A Pet Boarder, a Dog Walker, Puppy Trainer, a Pet Relocator or any other pet service provider, you are handing over your precious family member in their care.
Are these people trustworthy and do they have the knowledge and experience to care for your precious fur kids?
This is the differentiator on the Anvis platform. All of the 'Pet Professionals' listed here have either been Trained and Certified under experienced Pet Professionals, known to us personally or have been met and verified by us.
About the Anvis team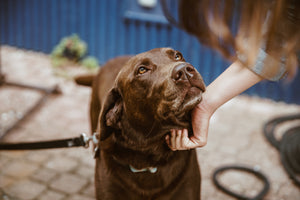 Anvis Inc. in the Media
Over the years, Anvis has become one of the foremost pet centric organizations in India, featuring in many Indian and International media articles and publications.
One of the highlights being an interview with BBC in 2015 on the growth of Indian Pet Industry and how cat and dog lovers are able to turn their passion into a business.
More media Articles